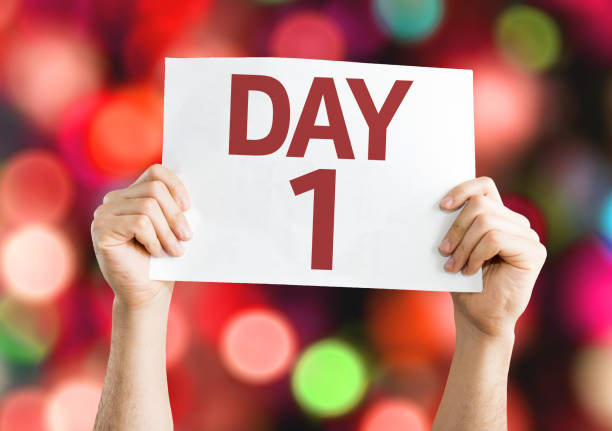 Let the fun and games begin I say. I have started the first day of my 2-month long challenge with surprising vigour.
This positive midframe and approach has already helped me reap rewards as I have in fact barely touched social media all day!
I have certainly surprised myself.
I must say however it does feel less of an accolade when you consider that I have been super busy with work all day, having just returned from a week-long break on the South Coast. This was further assisted by the fact we had a house valuation after work and lots of household chores to contend with thereafter.
I ended up utilising social media sites a total of 4 times throughout the day; twice I used Snapchat and twice Facebook. Total time spent was 10 minutes.
Not to blow my own trumpet or anything but I think this is quite impressive when you bear in mind that the time spent on Facebook was primarily to post about this challenge.
So far so good and my mental headspace is so far in check. I am under no illusion that these are very early days though and I know not every day will be cluttered with so many welcomed distractions.
Let us see what tomorrow brings.
For those who are yet to read up about my current challenge, get up to speed @ https://wordpress.com/read/blogs/16414670/posts/510
Don't forget, if social media addiction is something that interests you, why not check out my young adult novel The Invite and join troubled teen Lindsey Hookwink on her night of virtual horrors that well and truly expose her unhealthy smartphone habits.